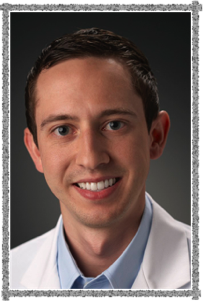 Nathan J. Kryn, D.D.S., M.S.D.
Orthodontic Specialist
Dr. Nathan Kryn studied at North Carolina State University and went on to receive his Doctor of Dental Surgery degree from the State University of New York at Buffalo. He graduated first in his class with with the highest honor of Summa Cum Laude. Dr. Kryn was awarded his Orthodontic Certificate and Master of Science in Dentistry from the University of Colorado Denver. Throughout his educational career, Dr. Kryn's academic excellence was rewarded with numerous scholarships.
During his Orthodontic residency training, Dr. Kryn participated in various studies involving the very latest advancements in orthodontics as well as completing a professional research project in the field of Biomaterials.  Dr. Kryn is a member of the American Association of Orthodontists and the Southern Association of Orthodontists.
During his orthodontic residency training he received advanced certification in Invisalign® clear aligner treatment, training in The Damon System self-ligating orthodontic appliances and temporary anchorage devices (miniscrews), as well as attended numerous lectures on the latest advancements in orthodontics. Dr. Kryn enjoys enhancing his orthodontic knowledge by pursuing the most advanced proven techniques the orthodontic profession has to offer. In return, Dr. Kryn is able to provide his patients with the best of care in a relaxed and compassionate manner.
Dr. Kryn is actively involved with many Church and community projects. Dr. Kryn and his wife, Gloria, also enjoy recreational running, playing the piano, cooking and traveling. Dr. Kryn is committed to his family and particularly enjoys spending time with his young nephews and niece.
Have questions about Direct-To-Consumer Orthodontic Companies such as SmileDirectClub, Candid Co., Smilelove, SnapCorrect, Orthly? ***Click Here***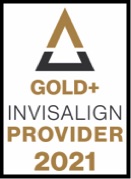 Dr. Nathan J. Kryn, DDS, MSD
Garner - (919) 277-0490
Cary Green Level - (919) 589-0270
Cary Tryon - (919) 277-7820